Pray. Work. Evangelize.
The Church needs helping hands. Men who are willing to show up and get to work. Your parish RCIA team, your diocese catholic charities, your local EWTN affiliate, Caritas and Catholic Relief Services. They all have something in common and that is that they all need people to help them get their work done, and their work is the Lord's work, so what are you waiting for. Get out and get to work.
The Knights of Saint Patrick
Saint Patrick went where the Lord sent him and did what the Lord asked him to do. I can guarantee that right now the Lord is asking you to do something for Him. Whatever your call is, we want to help you hear it and answer it with a firm yes.
Pray
You can't do the will of God if you can't hear God speaking to you. Prayer is communication with God it is the mode through which you have a relationship with your creator. Pray often, pray always, let us help you if you don't know the way.
Work
Doing the will of God means performing his works. Either the corporal or the spiritual works of mercy. Pray to discover which ones God is calling you to perform, find a group or groups that perform them, join that group or groups, and get to work. If you don't know where to start looking let us help you.
Evangelize
God asks us to spread the Good News of Salvation through His Son Jesus Christ. All of us, every baptized person is beholden to The Great Commission that Christ bestowed upon us before ascending to heaven. People in the modern era need the Gospel told to them, but they also need it witnessed to them. Spread the Good News with your words and your deeds, and let us help you if you don't know how.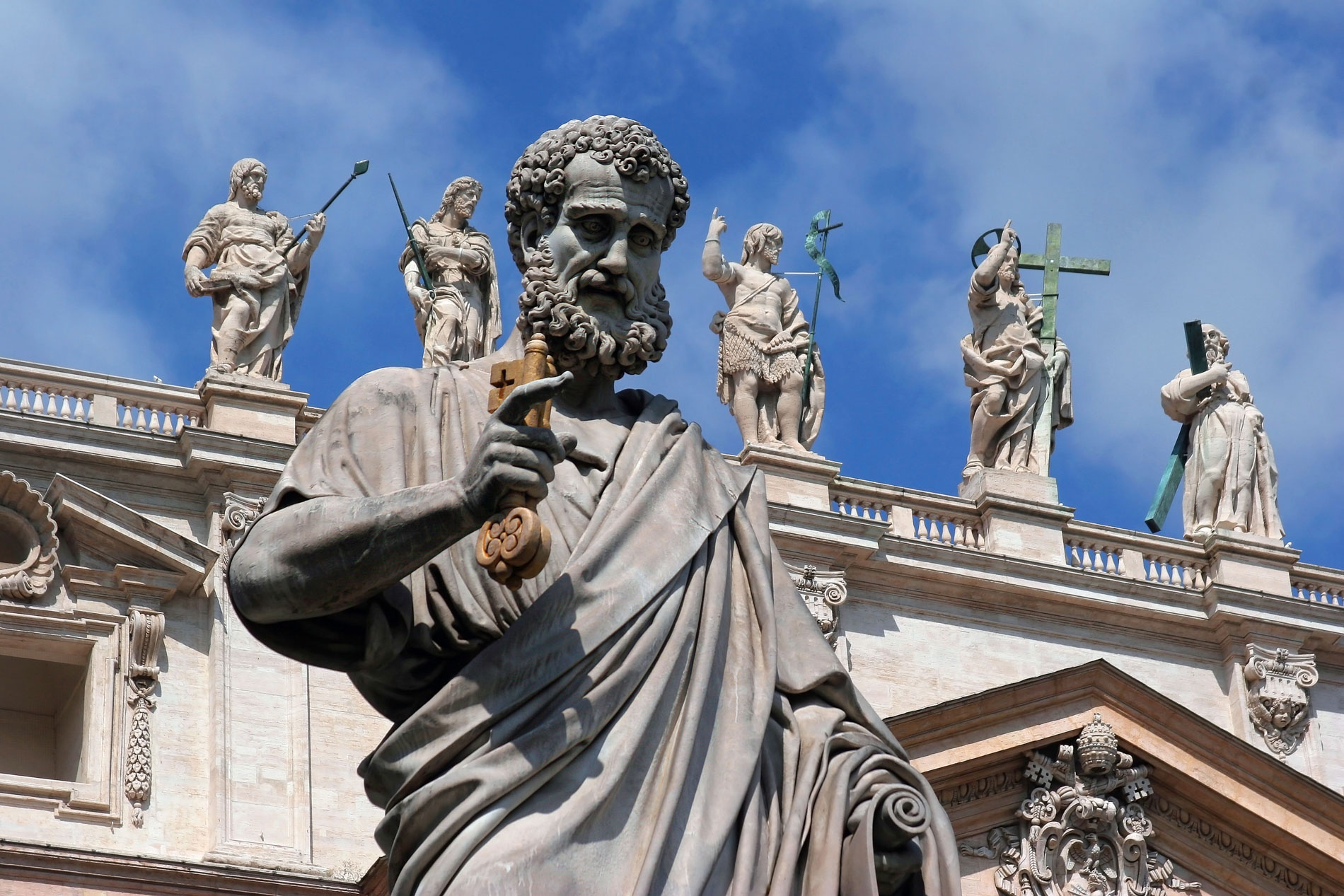 Become a Knight
Membership is open to any Catholic in good standing (That is, you go to Mass on Sundays, receive the Eucharist at least once a year at Easter, and go to Confession at least once a year preferably during Lent) that is part of at least two separate organizations that perform works of mercy. That's it. No fees, no dues. As long as you are involved in the church, and stay involved, then you are a Knight.